Atmore Outfitters
PRIVATE FISHING CHARTERS
What comes to mind when you hear the word, "fishing"? Some conjure an image from a Norman Rockwell painting or Sheriff Andy whistling down the road with Opie. But for most, it brings up memories of standing on a shoreline, a flimsy rod in hand, and our father or grandfather teaching us how to bait and cast. Perhaps we got the hook caught in a bush, on a log, or even in grandpa's collar during our first attempts to cast the line out in the water!
Whatever your first memories of fishing are, we want to help you create new ones.
Our professional guides grew up learning from their dads and granddads. We know the Colorado lakes better than anyone else. We can guide you and your friends or family to just the right fishing spots and teach you the tips and tricks passed down through the generations.
Atmore Outfitters Private Fishing Charters are ideal for families – even youngsters. You'll receive our undivided attention as we take you out on our privately-owned pontoon boats. We provide all the fishing equipment you need, life vests, and even lunch and snacks.
Start creating your own family memories today.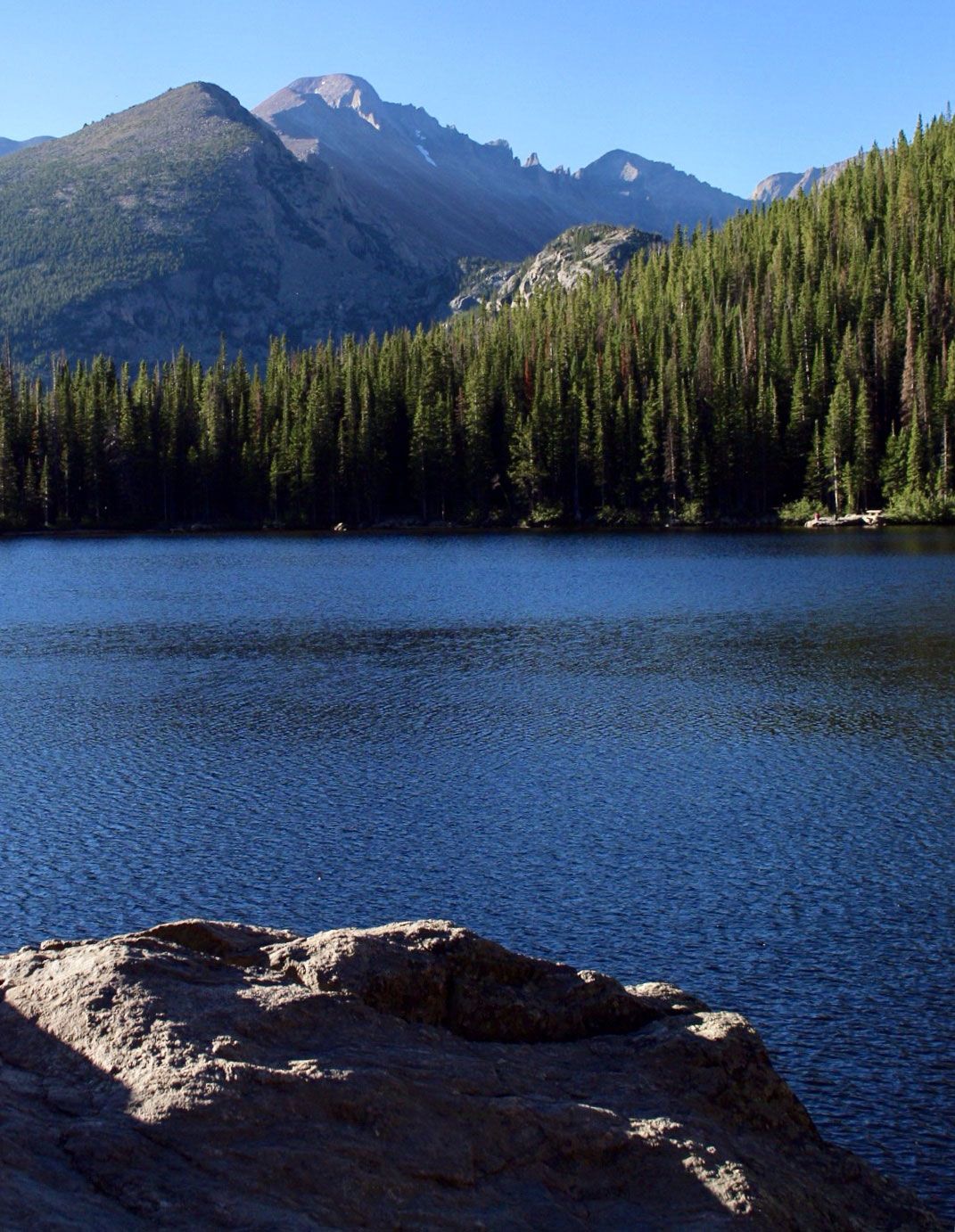 Pricing
FISHING CHARTER PRICING
Fishing Charter 1 Angler $300
Fishing Charter 2 Anglers $390
Fishing Charter 3 Anglers $440
Fishing Charter 4 Anglers $490
Each additional angler will be $60.00.