Atmore Outfitters
MEET OUR GUIDES
We're proud to provide low guide-to-client ratios. Our goal is to give you personalized service whether you're on a fishing charter, big game hunt, or turkey hunt. Keeping you safe and setting you up for success are our main goals.
There are multiple guides on staff to serve you – all of whom are experts in Colorado Hunting and Fishing. We'd like to introduce you to a few of them.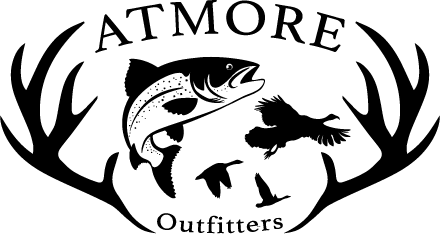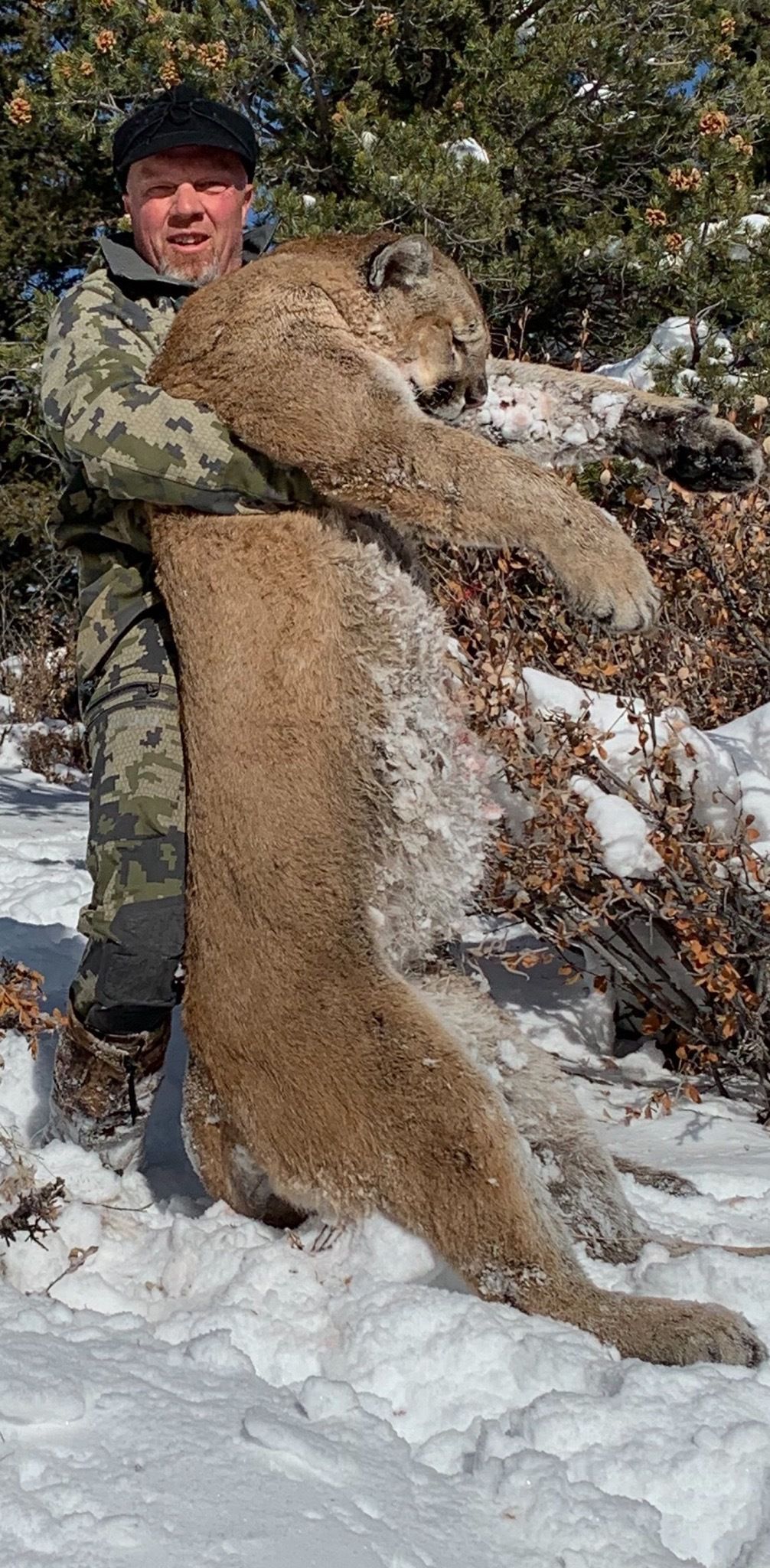 Chuck Kline
Mountain Lion Guide
I was introduced to the outdoors at a very young age and fell in love with it. I would go on hunting and fishing trips with my dad learning every aspect I could from him. I started guiding big game hunts at the age of 16 and my parents would approve me missing school. After returning back to Colorado from the United States Air Force in 1998 I bought me a few hounds to chase lions and bobcats and have never looked back. Dogs are a passion of mine and it never gets old looking up in a tree and looking face to face with a cat. To this day, if there is a season open you can bet I have a tag in my pocket. During the summers when there are no hunting seasons my boat becomes my second home. My family never know what lake or stream I will be traveling to next. I enjoy sharing the experience of the outdoors with family and friends whether it be in the mountains or on the water.