Atmore Outfitters
BEST PLACES TO FISH IN COLORADO
There's something about the quiet, smooth waters of mountain lakes in the early morning. Fishing in general is awesome, but fishing in Colorado is spectacular! Get lost in the scenery and your own thoughts to the point that you forget there's a world beyond the mountain peaks towering above the tip of your pole.
Fishing in Colorado gives you stellar views, quiet lakes, and abundant varieties of fish.
There's no lack of great fishing in Colorado. The only downside is choosing where to go. The guides at Atmore Outfitters know the best places to fish in Colorado. Book one of our fishing charter packages, and we'll show you our secret "honey holes". Our experts know how to find a good catch!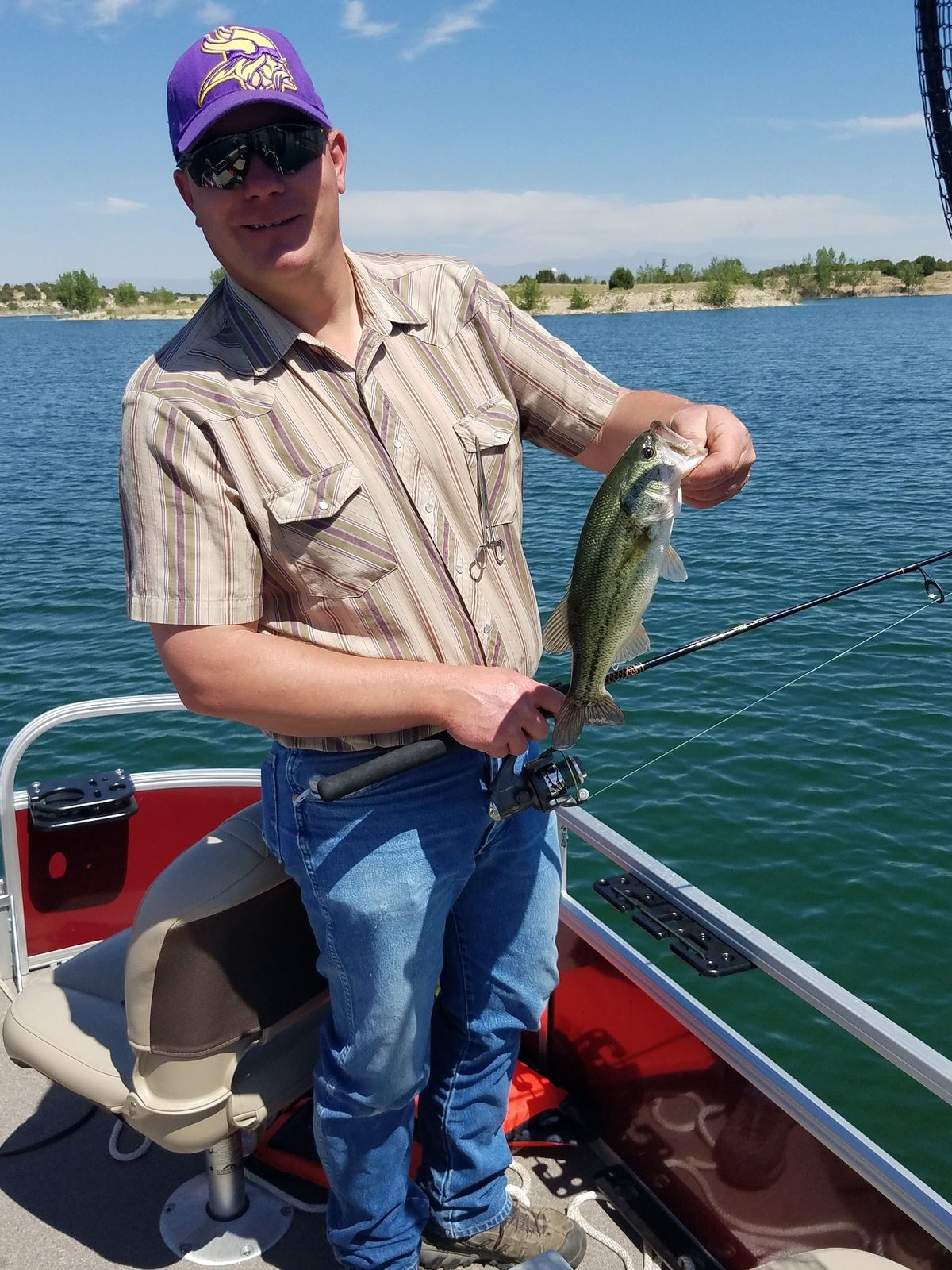 Pricing
FISHING CHARTER PRICING
Fishing Charter 1 Angler $300
Fishing Charter 2 Anglers $390
Fishing Charter 3 Anglers $440
Fishing Charter 4 Anglers $490
Each additional angler will be $60.00.